Hostel Facility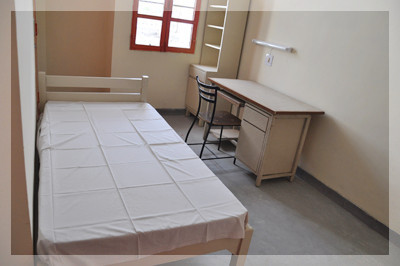 An Internal View of Hostel Room
The College has very well organized hostel facilities on top of the college building. Presently, there are 16 blocks of boy's hostels having capacity to accommodate 75 students. The rooms are equipped with all required amenities, fans and Wi-Fi Internet connectivity. Though each room is multi seated (two or four students), all facilities are provided on individual basis. Rooms are airy and spacious with good natural light. Hostels are complete with common room facilities, indoor games facilities, T.V. room and news/reading room. One modern gymnasium is planned to be provided in Hostel. The overall charge of student's discipline and hostel administration vests in the Wardens. The hostels as well as the academic block and accommodations are equipped with generators in order to provide 24 hour's electricity supply, water heaters, water cooler etc.
---
Library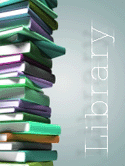 The college is equipped with a comprehensive, variety of books, periodicals and journals to meet the requirement of courses curriculum to enrich student's knowledge.
The reference and the course book can be issued to the students as per their requirement. Online library facility is also available.
view more library pictures in Gallery

---
Web Support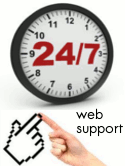 Free internet on speed Broadband Technology. All enrolled students are provided online web support on 24 x 7 basis.
The use of web technology will enable the students to have a greater and easy access as per their requirement, Library, employments etc.
---
Computer Labs and Classrooms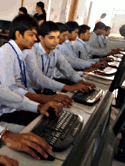 HKH has the best-equipped computer lab having latest Pentium Machines with 17" TFT Monitors, Scanners, Printers (Laser, Dot matrix & Inkjet).
Classrooms with a comfortable teaching environment for concentration of the students for excellent
view more pictures in Gallery

---
Personality Development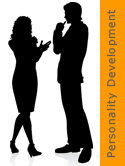 The college conducts personality development classed so that students may know stress management, motivation, leadership skills, time management, career making and interview techniques.